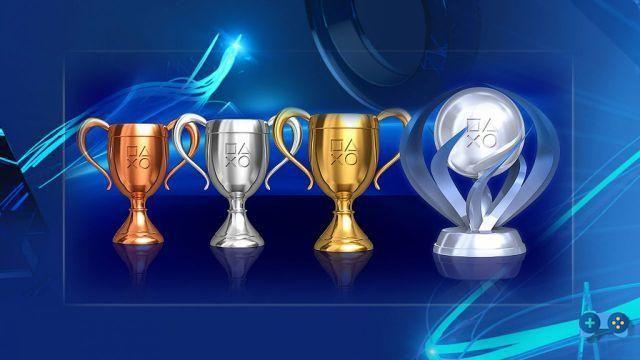 Trophy hunters? Here is a list of the easiest games to platinum
All PlayStation 4 (and even 3) owners know that to level up their gamertag is to get trophies in games. There are different types of trophies: bronze, silver and gold. Once you have all those that the game offers, the coveted platinum trophy is unlocked. If on the one hand some games have trophies that are really difficult to obtain, on the other hand there are fortunately games that offer the possibility of unlocking trophies in a rather simple way, and this is where we come into play, with this mini-guide to show you which ones are titles that have easy-to-unlock trophies.
Any Telltale Game game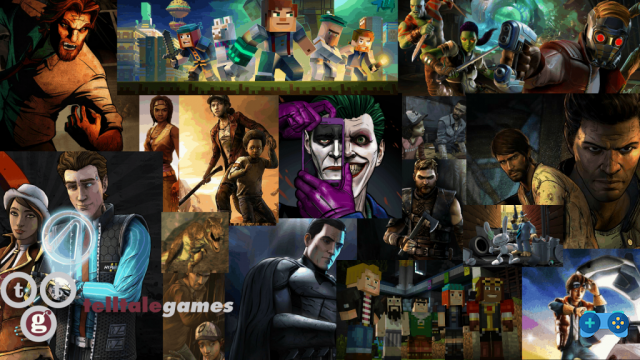 Telltale has released many games like The Walking Dead, The Wolf Among Us, Game of Thrones, and many others. The games produced by this software house are very fun and the trophies are usually very easy to obtain, since they do not have side missions or particular tasks to perform. Usually it is enough to finish the game a couple of times, varying the choices that are made available to the player.
Burly Men At Sea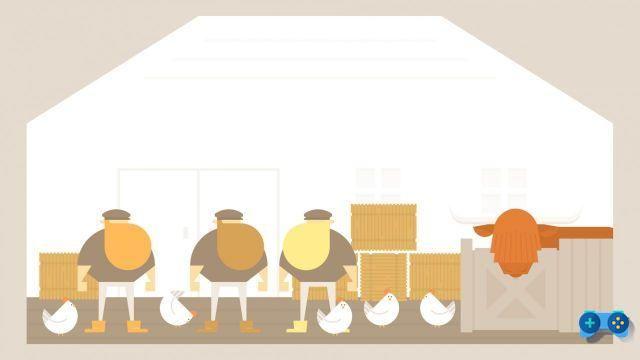 A game set in Scandinavia, Burly Men at Sea is a nice adventure game about some fishermen who come across a group of mythological creatures. You make choices that shape the whole story, like in other games, but the graphics are very simple and at the same time fascinating. Like the games of Telltale, trophies are very easy to get and hard to miss, so it's a good game to play if you're looking for some platinum.
Mr. Massagy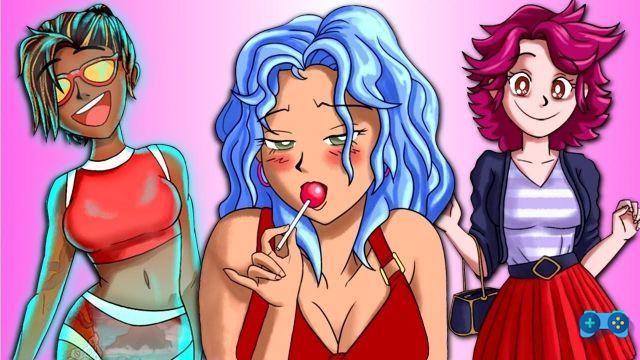 Mr. Massagy it's just weird, but it's definitely a very easy platinum to get. The player has a Tinder-like experience with different women and the goal is to unlock different massage settings for the controller. Not particularly demanding, but it will get you a few laughs, and platinum will come very quickly.
Firewatch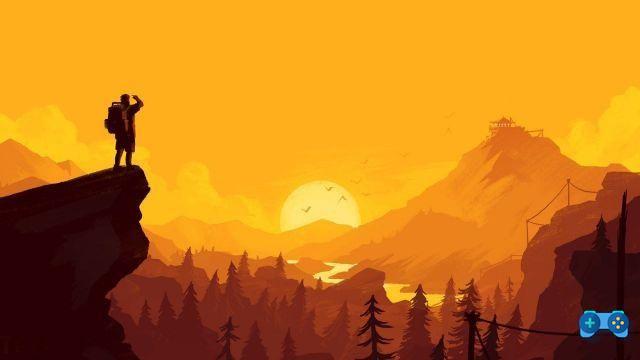 Firewatch it's a bit more complex experience, but even this platinum will be easy to get, as there are only 5 missing trophies, and most of them are awarded after completing each level. A mysterious game, set in a wild nature. Excellent graphics and game that will immerse you in an experience of about ten hours to complete everything and have the platinum.
Donut County
Donut County is an indie game with a really simple concept. The player controls a hole, which grows in size as it moves to swallow objects. Okay, we admit, the story isn't super compelling. But if you want a game that is a little foolish and that you don't have to pay too much attention to, as well as being awarded a nice platinum trophy at the end of it all, this is a good game.
My Name Is Mayo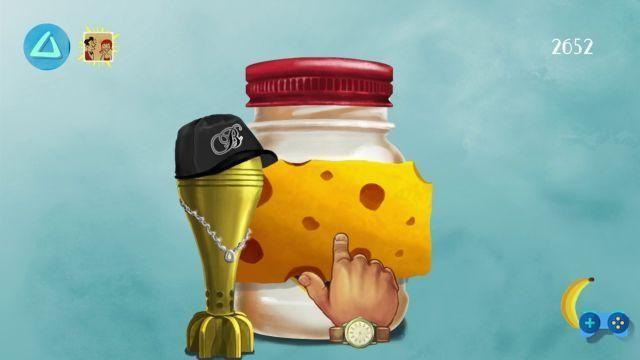 Game where you just click, like the one described above, My Name Is Mayo it's a game that won't take you long, in fact most play it just to get platinum.
Until Dawn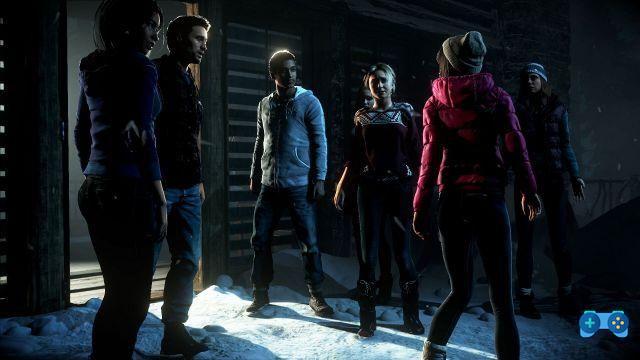 Until Dawn It undoubtedly takes a lot longer than the other games listed in this guide, but it's a game that really deserves to be played, and the only challenging trophy is to keep everyone alive. A horror story set in a mountain cabin, a group of friends attacked by an entity and trying to survive until dawn ... Your main goal will be to keep everyone alive, plus there are various unlockable trophies should we succeed ( or not) to keep certain categories of characters alive, like all women, all men, having killed everyone. As long as you make sure you explore each area to find all the clues, this platinum trophy is pretty easy to get. Why? Because when you have finished the game once, you can replay each chapter instead of having to replay the whole game from the beginning.
Lara Croft & Hitman Go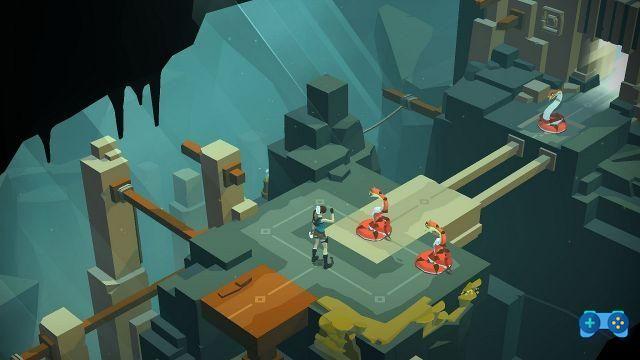 A couple of puzzle games that were originally released on mobile and then made available for PlayStation 4. Really simple platinums to get. The game, starring Lara Croft, belongs to the category of turn-based strategy video games and the Tomb Raider spin-off series, which includes Lara Croft and the Guardian of Light, Lara Croft and the Temple of Osiris and Lara Croft: Relic Run. As for the console version, while maintaining the same graphics and gameplay, some changes have been made to the game controls to facilitate the use of the DualShock 4.
In Hitman instead, the player guides Agent 47 through a series of levels reminiscent of board games complete with miniature characters. As the player progresses through the levels, new types of mechanisms and enemies are introduced to increase the complexity of the solutions. The Ultimate Edition of the game features 17 trophies - 4 of which are bronze, 3 silver, 9 gold and 1 platinum. The first 7 are obtained by reaching all the objectives of the relative chapters; the others are unlocked by performing certain actions during games.
Life Is Strange
Life is Strange is one of the longer games on this list as it contains several seasons and chapters, but very similar to Until Dawn. Pretty simple trophies and none of them will be particularly challenging. The concept of the game is to rewind time and make different choices to influence the present and the future, which in itself is quite a fascinating concept and is one of those games to get completely lost in. You will have platinum before you know it.
Goat Simulator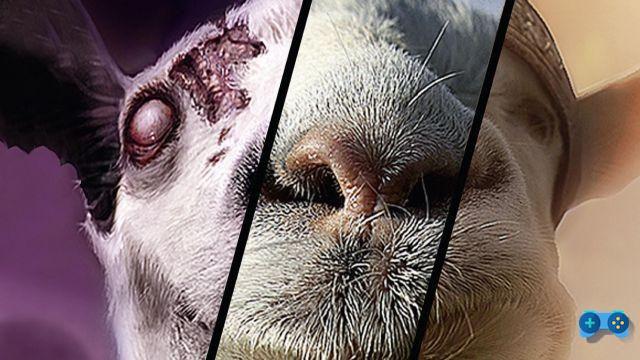 Goat Simulator it won't boast an engaging and intriguing story like Life is Strange, but it's fascinating in its own way. You control a goat and go around causing chaos. Fun to play after a busy day at work, and platinum isn't a difficult challenge.