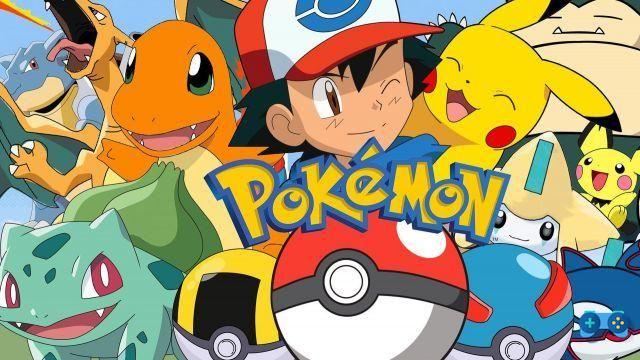 The Pokémon Company International announced that theFight Academy, first board game inspired by the hugely popular Trading Card Game.

Designed for all types of Trainers, the Fighting Academy revisits the strategies of the Pokémon Trading Card Game by offering an easy and fun gameplay experience in the format of a classic board game.

JC Smith, Senior Director of Consumer Marketing for The Pokémon Company International said:
"With the Fight Academy, we are happy to offer families a simple and fun way to have a good time together and to give the opportunity to deepen the bonds through something that children and longtime fans are passionate about: the cards of Pokémon TCG. "

The Battle Academy includes a hard two-player game board, three 60-card decks, how-to guides, game accessories, plus a code card for the free app, available on iOS and Android or on Pokemon.com.