Hearthfire, Home Profession!
Xbox 360 tested version.

If you have spent thousands of hours in the moors of Skyrim hunting for dragons, companions to help, guilds to lend their favors to and you want to dedicate yourself to your virtual family here Bethesda meets your needs with the second DLC for Skyrim, titled Hearthfire.
Once you have downloaded and installed the add-on, to start building the house of your dreams you will have to go to one of these three kingdoms: Hjaalmarch, Falkreath or Pale. You will be joined by a messenger carrying a letter for you, with a request to contact the local Jarl to take possession of a plot of land, given the lack of vacant houses for sale in the realm.
To make a table, you need wood.
By buying a plot of land and signing the relative purchase contract, a location will be indicated on the game map; once reached we will find in front of a work area, with a carpenter's table, a drawing table and an anvil. A present book will provide us with the first and essential notions to start the construction work, such as buying a project (in the beginning only a small house will be available), laying the foundations, building the walls and the different wings of the mansion and expanding them in the future.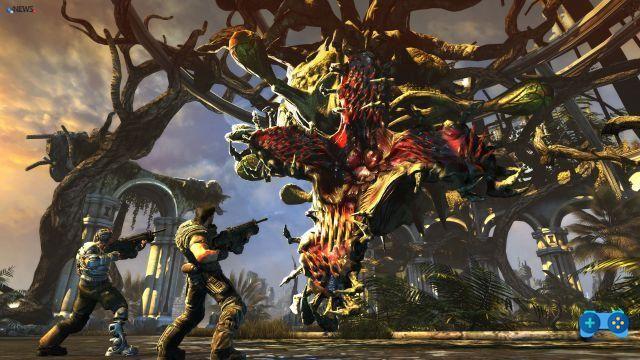 All this would be impossible without obtaining the various work materials. Raw materials that can be purchased from the various Skyrim shopkeepers or by procuring them with an ax, pickaxe and lots of elbow grease; the places to go to obtain these components are certainly not lacking, it will be up to the player to choose whether to take care of them personally or to hire a superintendent who will be responsible for recovering the raw materials and carrying out the tasks that we will entrust to him.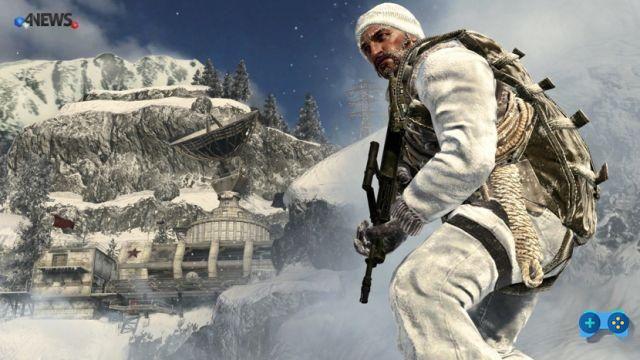 The options for furnishing and personalizing our home are certainly not lacking, both for exteriors and interiors: bookshelves, cauldrons, trunks, chests of drawers, wardrobes, work tables, forges, alchemical counters and so on and so forth. If at some point we get tired of taking care of the furnishings, or of the expansion projects of our "small" kingdom, we could always go hunting or fishing, or even raise cattle.
Once the first construction works of our home have been completed, we will be contacted by the director of the Riften orphanage who will communicate her desire to make one or two orphans in her house happy. If we accept to give new hope to the little ones we will have to provide them with one or two bedrooms, buy them toys, such as dolls or wooden swords and interact with them. To tell the truth, the interaction with our virtual family (wife included) was not very thorough, and this is a real shame. Just think that our life partner will be able to get us some money and prepare food for us, and nothing more, while with our little ones we can play, scold them, send them to bed without dinner or allow them to keep a pet. Nothing more.
Final comment

On balance, Heartfire is an expansion that offers a good diversion from the usual missions we were used to; certainly, it does not offer the depth that productions of the caliber of The Sims or Minecraft are able to reach, but the reduced price and the many options available to expand and furnish your home and last, but not least, the low price of 400MP are worth the worth trying this DLC. Ultimately it is a mandatory purchase as long as you are huge fans of the RPG made in Bethesda. All the others before proceeding with the purchase should try it perhaps from a friend to become aware of the offer present in the package.
Votes
Overall 72
For
- A great diversion from the "usual" quests we are used to
- Many customization options for our home

Cons
- For real hardcore fans only
- Interaction with the rest of the family close to zero

The DLC is available from May 15, 2012 on the Xbox 360 platform.