If you have a new phone number and want to use it with your current WhatsApp account, you can safely update the phone number in the app by following the steps in this guide.
You must know that using a WhatsApp account you need a telephone number so, to use it, taking advantage of the expiry of the app already paid, all you have to do is continue reading to find out how change the phone number on WhatsApp.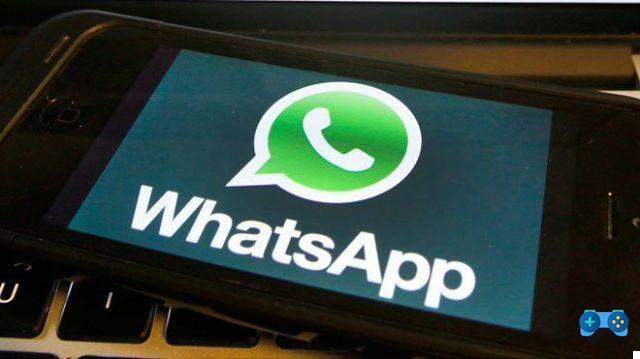 change the phone number on WhatsApp with the same smartphone you have to open the command from WhatsApp Settings and select Account> Change Number e NEXT.
Now type the old and the new number in the relevant fields and then press on end. In this way all the chats saved with the old number will not be lost, but will be clearly visible in the new number.
change the phone number on WhatsApp for a new smartphone, you still have to use the old device to open the Settings of WhatsApp. Click on Account> Change Number and then NEXT.
Now type the old and the new number in the indicated fields and close by clicking on end. You just have to transfer chats from the old number to the new one. Don't know how to do it?
So if you have a iPhone WhatsApp chats are directly stored on iCloud and in case of replacement, download it on the new iOS device.
Android instead the situation is different, since the apps are directly stored only on the device. So, before the replacement you will need to protect your chats: click on Settings, Chat Settings ed Run Backup of the chat.
Transfer chats to SD card
Extract the SD card from the old device and insert it into the new smartphone before proceeding with the installation of WhatsApp. At the end of the installation, WhatsApp will search for the Backup function on the memory card. To complete the operation you can click on Restore.
Transfer chats without SD card availability
In this case connect the old smartphone to the PC and open Explore Resources Windows. Now copy the WhatsApp folder to your PC, transferring the folder /sdcard/WhatsApp/.
Now connect the new smartphone and copy the indicated folder to the same path. Then proceed to install WhatsApp and click on Restore.
Also take a look at:
How to use WhatsApp without SIM on Android
How to use two different phone numbers on WhatsApp
Alejandro Crespo Martinez We are a specialized and passionate team of virtual reality. We have extensive experience in this area. We decided to create ForVirtualRealityLovers to share all our information with customers and users. We have quality information. You can find tips, guides, interviews, top products and much more! If you are curious, enter our site ForVirtualRealityLovers.com and discover the virtual world! 😉 How to send any type of file with WhatsApp ❯
Articles related to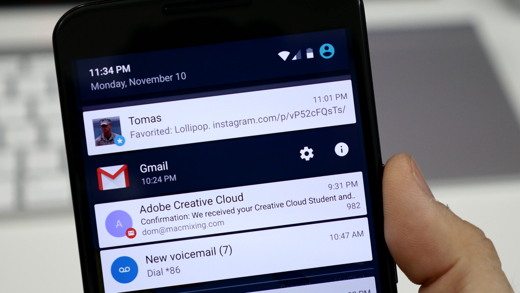 How to block App notifications on smartphones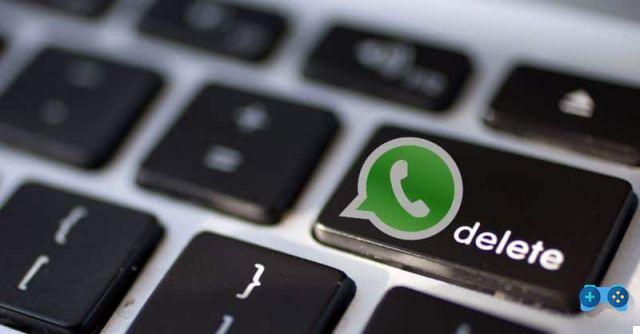 How to delete chats on WhatsApp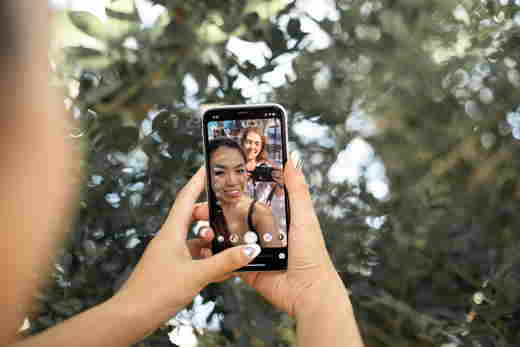 How to take photos for Instagram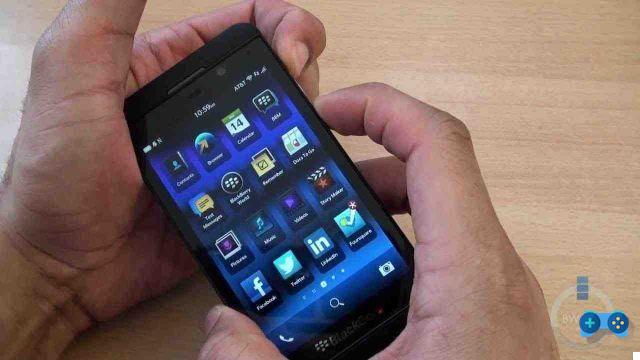 How to take and save the screenshot on BlackBerry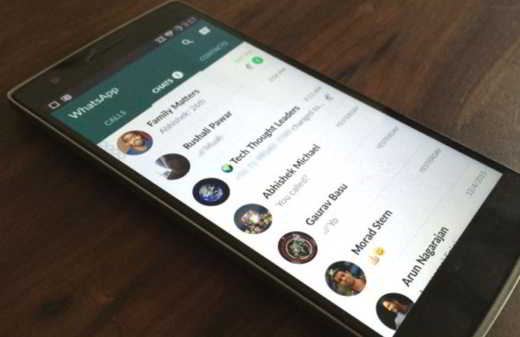 How to hide WhatsApp profile photos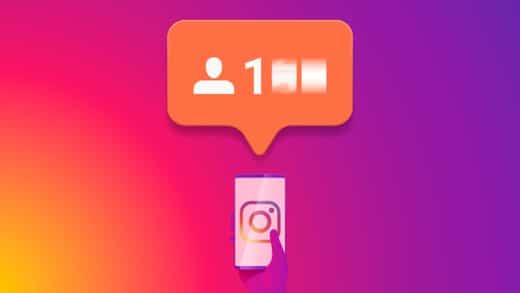 How to remove Instagram followers
Add a comment from How to change phone number and transfer WhatsApp chats
Comment sent successfully! We will review it in the next few hours.

Telephony
Best Instagram photo apps
The best Android and iOS Apps for School and University
Message blocking WhatsApp how to fix
How to remove the TIM answering machine
How to locate your Android Smartphone in case of theft
How much does it cost to replace a smartphone screen
WhatsApp Web is coming to use WhatsApp from PC
How to be successful on Instagram with Combin
Samsung Galaxy S4: news, videos and features
How to protect apps with facial recognition
Samsung presents the new Galaxy S4
Errore com.android.systemui su smartphone Android
How to block a number on iPhone and Android
The best cell phones for seniors: buying guide
How to download foreign apps from the Google Play Store
What are the differences between Iliad and ho.mobile
How to take and save screenshot on Alcatel Pop C9
How to acquire the old TikTok account
How to remove circle icon with + sign on Android
Use the smartphone camera as a webcam
❤️Chi Sleep For Virtual Reality Lovers?
For Virtual Reality Lovers we are a team of people who aim to give you all the best information about Virtual Reality.
What information do we share?
We share everything you need to know about virtual reality, tips, prices, features, guides and much more !.
🤖What are the best virtual reality products?
We have the best information section on the best virtual reality products.



This work is under a Creative Commons Attribution-Non-Commercial-No Derivatives 4.0 International License. 2021/primerpaso.me X
Check out our best articles!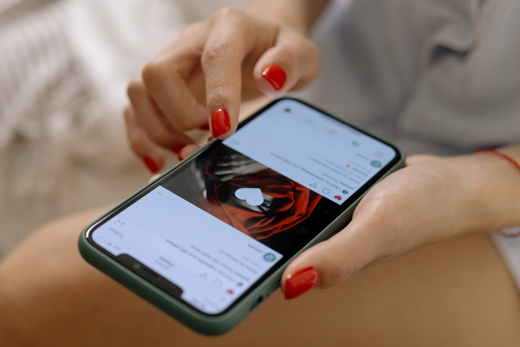 How to grow an Instagram page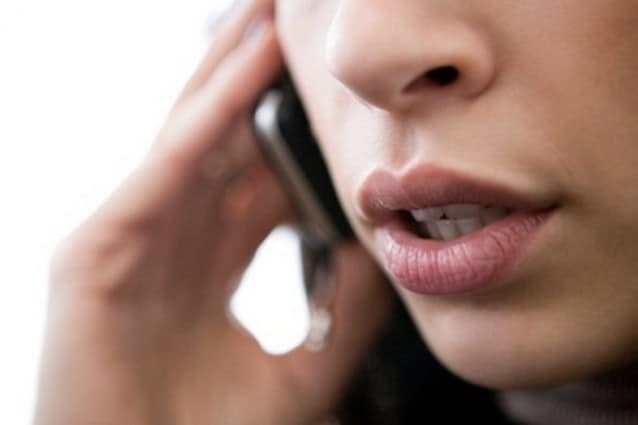 How to find out the number of an anonymous call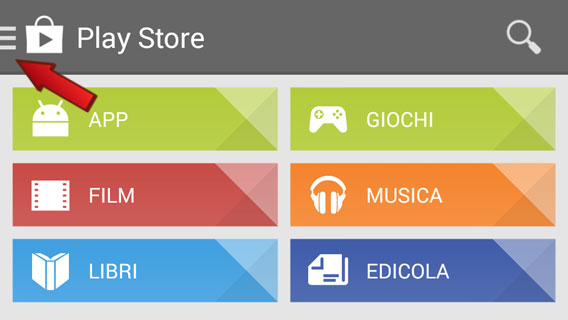 How to remove automatic app updates on Android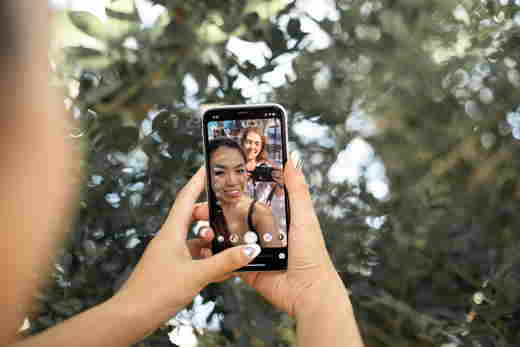 How to take photos for Instagram