I recommend you best smartphone under the 100 euro it is not easy also because these are devices that fall into a delicate price range, especially for those who want to spend as little as possible.
Below you will find some of the best budget smartphones on the market at low cost, available both in stores and online stores. All are equipped with the Android operating system, some even 10.

These are phones at 100 euros, therefore low cost devices that can offer a good user experience at a very attractive price.

Best smartphones under 100 euros
Below is a ranking that is always updated with the best low-cost economic smartphone suitable for any type of budget and needs.
In the past we have already proposed a list of the best smartphones under € 200, but selecting the best smartphones under € 100 was not an easy task, quite the contrary. We still managed to find great options at a good price that are worth considering.
1. Alcatel 1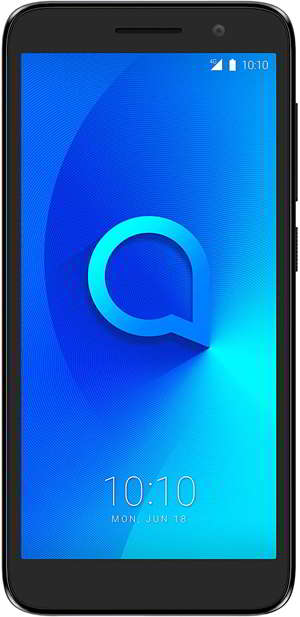 With the'Alcatel 1 you will get a screen from 480 x 960 from 5,0 inches, un chipset quad-core da 1,3 GHz, 1 GB of RAM, 16 GB of storage space, one microSD card slot, one battery from 2.000 mAh, a back camera from 5 MP it's a front camera from 2 MP. It's extremely simple, works with Android, and runs Android Go with small core apps. It is the best 100 euro smartphone to consider.
Buy on Amazon
2. Motorola Moto E6 Play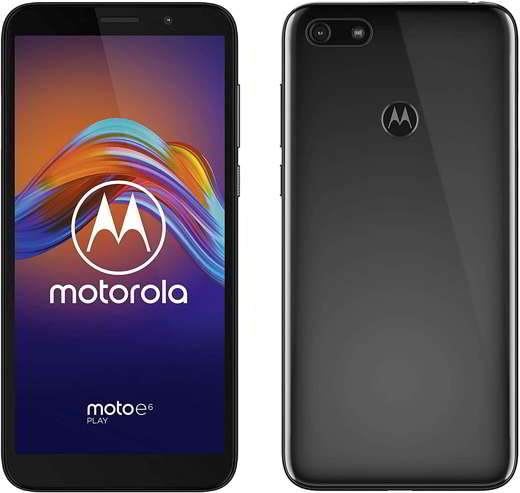 Il Motorola Moto E6 Play it is the best budget smartphone available at a price under 100 euros. It shows up with one screen from 5,5 inches with HD definition, 1440 720 pixels x. The processor is a Entry-level Mediatek with 2 GB of RAM. You will also have a sensor from 13 MP on the back and front. The battery is only 3000 mAh.
Buy on Amazon
3. Nokia 1.3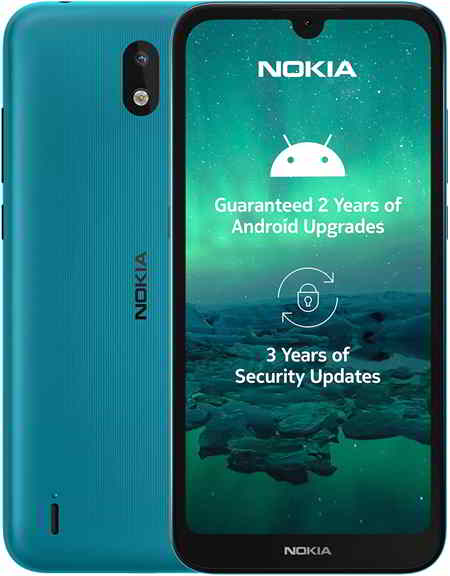 Nokia recently launched the Nokia 1.3, with Android Go, at a price of about 100 euros. This smartphone has the advantage of offering 16 GB of storage by default, expandable via microSD. It also has an HD + display from 5,7 inches relatively large with rather thin bezels on the sides, except on the bottom of the smartphone. The processor, a Qualcomm QM2015, supported by 1GB of RAM.
On the back, the Nokia 1.3 also has a single 8 megapixel photo sensor and a front photo sensor. There is no lack of artificial intelligence to capture shots in low light mode. As for autonomy, the battery is from 3000 mAh which won't make it last more than a day, but it all will obviously depend on how you use it. Finally, you have a button Google Assistant on the side so you can use the assistant with a single gesture.
Buy on Amazon
4. Doogee X95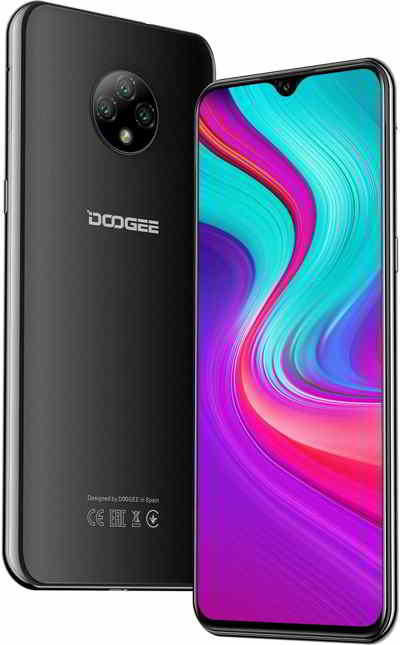 Smartphone entry level, il Doogee X95 he has one on his side triple camera and drop notch, to have a full screen device. Featuring thin edges, it features a 6,52 inch IPS dispay with resolution 540 1200 pixels x. It is equipped with a chipset MediaTek MT6737, and a 1,3 GHz quad-core processor supported by 2 GB of RAM and 16 GB of internal memory expandable with microSD. Supports Android 10.
Buy on Amazon
5. BlackView A60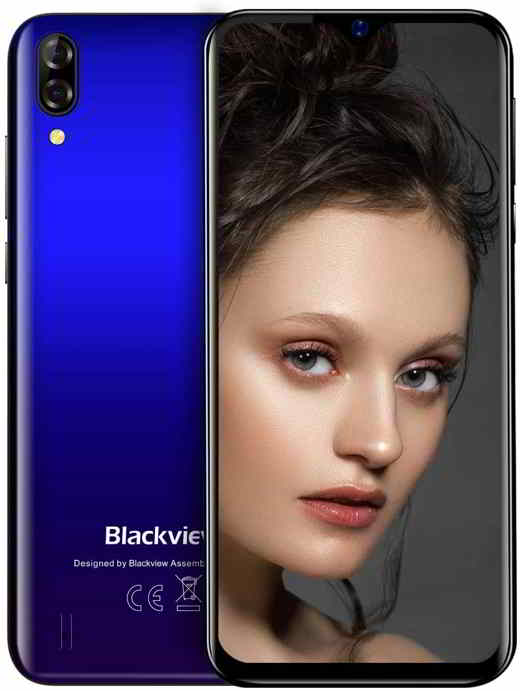 Blackview A60 is a Dual SIM smartphone from 2019 based on the operating system Android 8.1 Go Edition. It has a 6,1-inch screen with a resolution of 600 x 1280 pixels and a processor MediaTek MT6580 with memory of 1 GB RAM + 16GB Expandable with microSD. The rear cameras are 2 of 13 MP with flash while the front one is 5 MP for selfies. A 4080 mAh battery closes the panel. Technical side we still have: Bluetooth 4.1, Wi-Fi, speakerphone e player MP3.

Buy on Amazon Buy on Amazon
6. Ulefone Note 8P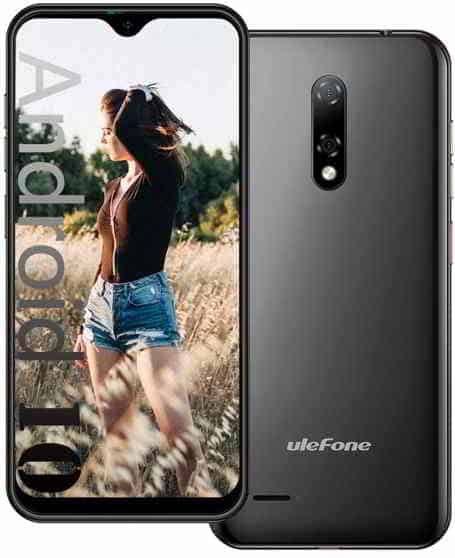 Ulefone Notes 8P is a Dual SIM smartphone from 2020 based on the operating system Android 10 (Go Edition), which mounts a 5,5-inch screen with a resolution of 442 x 960 pixels. The processor is a MediaTek MT6737 and is supported by a memory of RAM 2GB + 16GB e microSD. There are 3 cameras: from 8 + 2 + 2 MP with flash while the secondary one is from 5 MP. A 2700 mAh battery closes the picture. Finally there is no shortage Bluetooth 4.2, Wi-Fi, speakerphone e player MP3.
No products found.
Buy on Amazon Buy on Amazon
Cheap smartphones under 100 euros on Amazon
A continuously updated ranking to discover the most purchased mobiles under the 100 euros on the Amazon store.